In this video I will show you the characteristics of this gaming microphone and I will compare it my old headphone mic.
The gaming microphone that you can buy under $40 is called Genesis Radium 200 Backlight USB.
Main Characteristics
Here are some of it's main characteristics:
has a mute button
it is streaming ready
you can adjust the gain control
it is USB powered
cardioid pick-up pattern
high quality recording
headphone input minijack 3,5 mm
additional USB port
windscreen
cable length of 1,5 meters
adjustable mic height
Product Specifications
In the picture below you will find the product specification: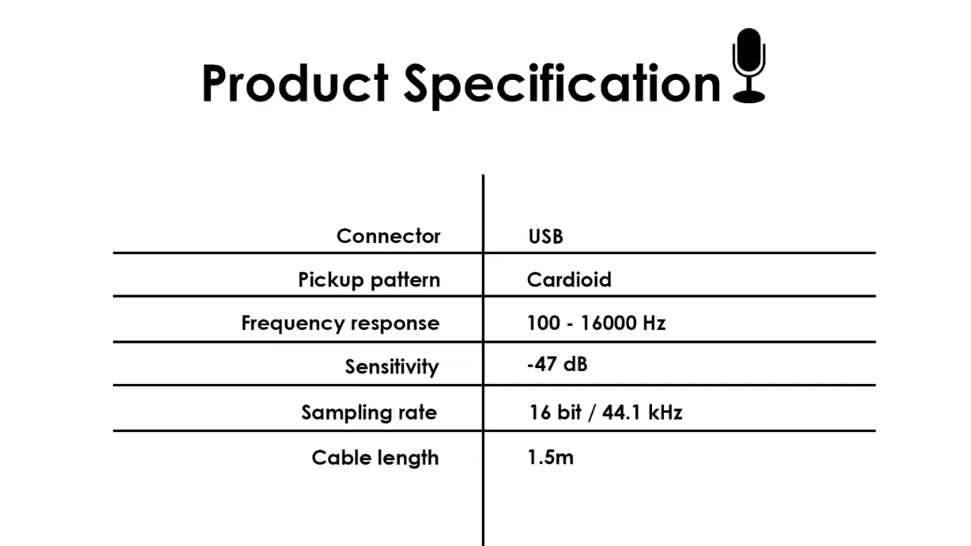 Final Comments
At first I was satisfied with it, but after lots of feedback and watching other microphone reviews, I figured, maybe I need to do a change!
Hopefully my future videos will sound much much better.
Thanks for reading and watching!