In WordPress there are many methods to change a user profile picture in WordPress.
You can change the profile picture using the Gravatar service or using WordPress plugins.
Gravatar is WordPress's default service to display the user's profile picture.
But, I will show only the method using a WordPress plugin.
In this article you will find a step-by-step guide on how to change the picture of a WordPress user.
Using WordPress plugins
I find the Gravatar method more complicated, that is why I prefer changing the user profile picture using a WordPress plugin.
In this tutorial, I will show you how to use the plugin called Simple Local Avatars. This plugin is free and very easy to use.
Installing the Simple Local Avatars Plugin
As usual, to install a plugin, you go to Plugins section of your WordPress site and click Add New.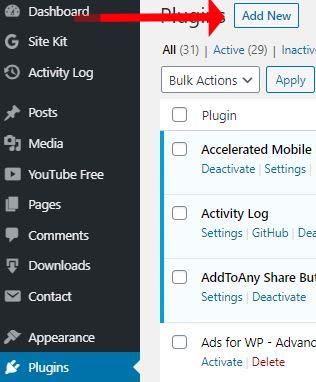 When clicking Add New, WordPress will redirect you to the screen called Add plugins. Here you can type the plugin name in the search field.
Type 'Simple Local Avatars' in the search field and WordPress will show you a list of plugins the satisfy this keyword or plugin name.
Note: if the plugin does not appear first in the list, you might have to scroll down to locate it
Once you locate the Simple Local Avatars plugin, click Install Now button, within the plugin box.

After installing, you have to activate the Simple Local Avatars plugin, to be able to see the options for uploading the profile picture.

The option to upload or change the profile picture is available in the Users tab of your WordPress site.
Uploading New Profile Picture
To upload your new profile picture, you have to go to Users –> Your Profile.
Scroll down you the Avatar section. Then click Browse or Choose from Medial Library. Select the picture from the dialog box.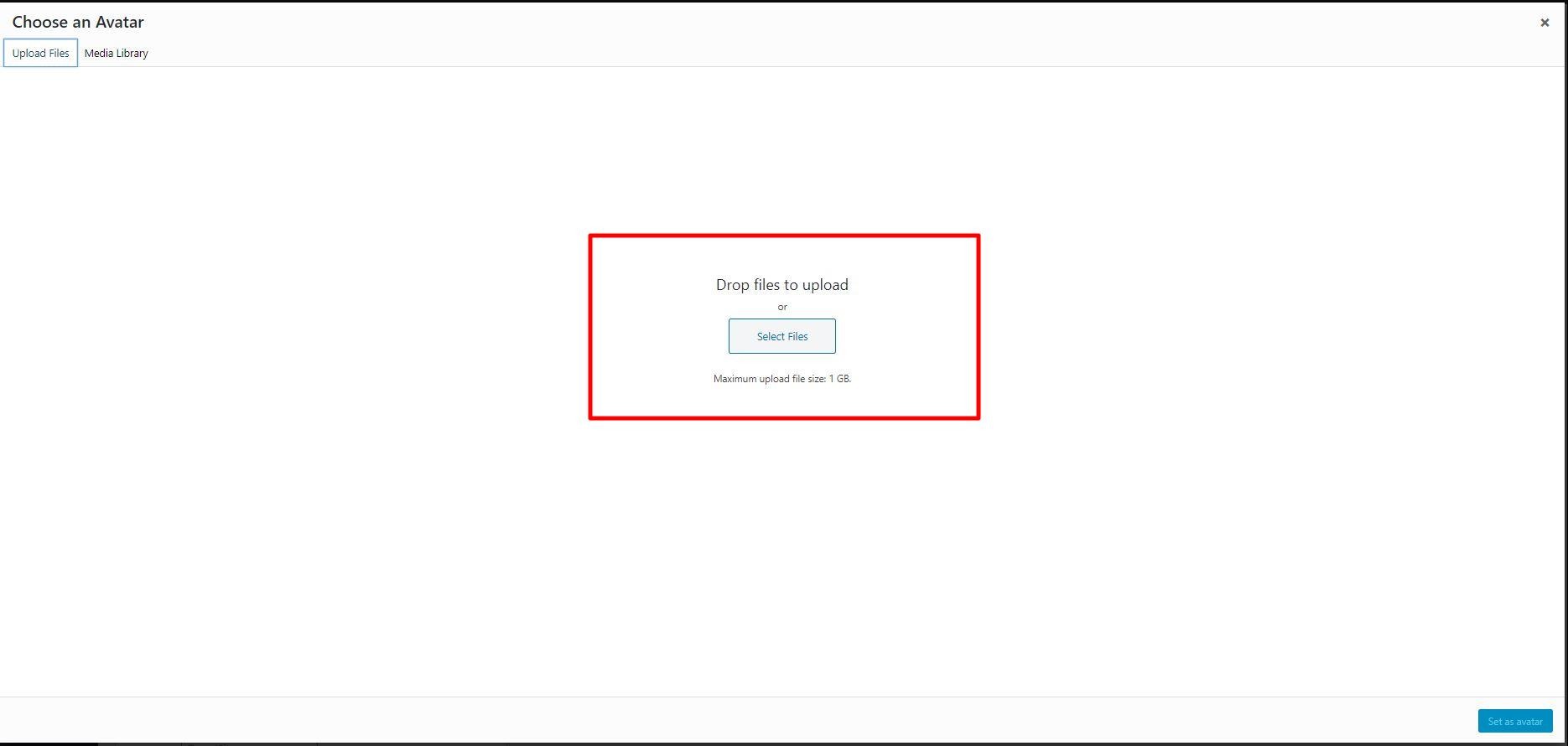 After you have selected the desired image, click Update User button in the users section.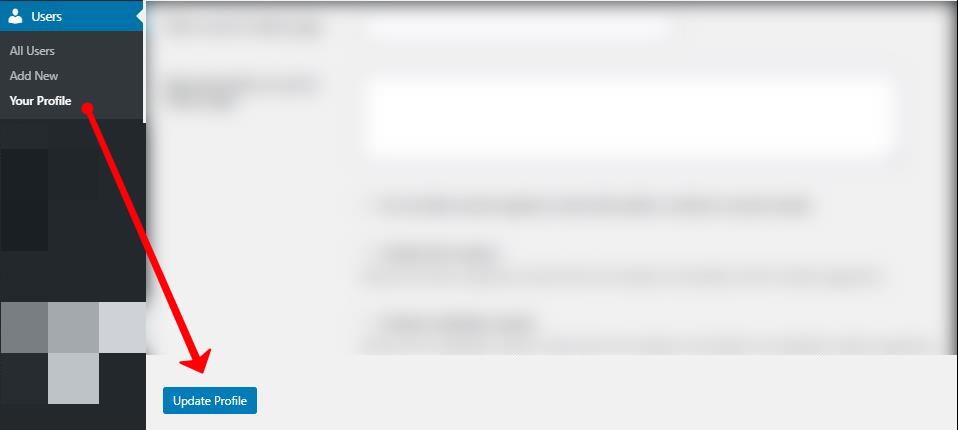 And there you have it, you have submitted your request to change your profile picture using the Simple Local Avatars Plugin.
This is not the only plugin you can find in the WordPress plugin directory. There are many others that help you achieve the same effect.
I find the Simple Local Avatars Plugin very suitable to change a user profile picture in WordPress.
Let me know in the comment section below, if this article was helpful to you.
Thanks for reading!